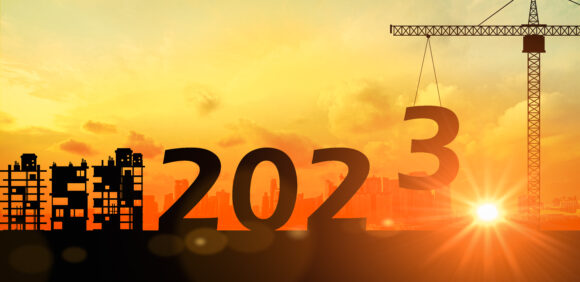 Insurance broker WTW announced the combination of its Asia and Australasia operations into one Asia Pacific region, effective Jan. 1, 2023.
As part of the combination, former Head of Australasia Simon Weaver has taken on the new role as head of Asia Pacific. Based in Australia, Weaver is responsible for driving business growth throughout the newly integrated region, enabling closer collaboration across the businesses in the region.
The current head of Asia, Clare Muhiudeen, will retire from WTW in February 2023. Muhiudeen will work closely with Weaver to ensure a smooth transition.
Reporting to Pamela Thomson-Hall, head of International at WTW, Weaver will continue to hold his existing role as head of Corporate Risk and Broking (CRB) in Asia Pacific.
Weaver brings with him over 30 years of risk management and insurance broking industry expertise across the UK, Asia and Australasia. He joined WTW in 2015 as head of Singapore and South East Asia and subsequently led the CRB business in Asia and Australasia regions, respectively, before assuming his current position in 2018.
"As clients navigate an increasingly complex and fast-shifting global economy, it is important that WTW maintains its agility and continues to adapt to these changing needs," commented Thomson-Hall. "The creation of a single Asia Pacific region will help to unlock potential synergies across markets and increase operational efficiency."
Thomson-Hall thanked Muhiudeen for her "leadership, contribution and dedication [which] has been invaluable to WTW for the best part of 40 years."
Source: WTW
Topics
Willis Towers Watson
Was this article valuable?
Here are more articles you may enjoy.
The most important insurance news,in your inbox every business day.
Get the insurance industry's trusted newsletter