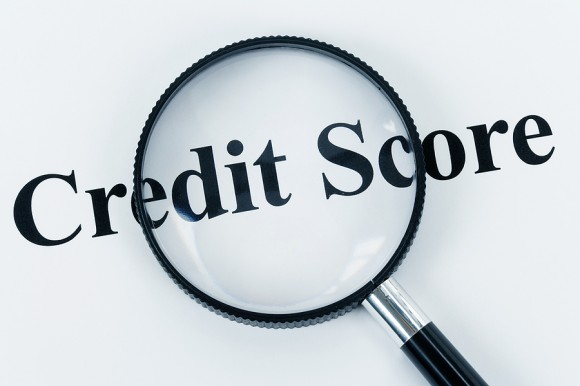 Attorney General Bob Ferguson announced that a Thurston County Superior Court judge rejected an attempt by PEMCO Mutual Insurance Company and subsidiaries of the Progressive Corporation to stop his office's investigation of potential race discrimination against Washington drivers.
The companies both use consumer credit histories to decide whether to sell, and at what price to sell, their auto insurance products. This is despite evidence that this practice disproportionately harms people of color, according to Ferguson's office.
Washington Insurance Commissioner Mike Kreidler tried to ban credit scoring by insurers, but a judge in late August ruled he exceeded his authority when he issued a permanent rule banning the use of credit-based insurance scores.
PEMCO and Progressive have a significant presence in Washington, and both companies use credit history or credit-based insurance scores to decide who they will provide coverage to and at what price.
According to Ferguson's office, PEMCO charges people with low credit scores as much as triple those with high credit scores, and Progressive significantly increases premiums for individuals with negative credit histories.
The companies brought the matter to court to fight the office's investigation.
Spokespersons for both companies have been reached out to for comment.
Mark Sektnan, vice president for state government relations of the American Property Casualty Insurers Association, said insurers are prohibited from using race as a rating factor, and that consumers benefit from the use of insurance underwriting factors that are directly predictive of losses like credit scoring because those factors make protection more affordable and available.
"Credit-based insurance scores have greatly enhanced insurance availability and are demonstrated to have a direct correlation with driving behaviors such as hard-braking and hard-acceleration. Numerous studies have proven they are highly predictive," Sektnan said. "The use of credit- based insurance scores is expressly allowed in statute and has been affirmed by the courts. Multiple studies by a variety of subject matter experts and government entities have shown that credit-based insurance scoring is highly predictive of the risk of future loss resulting in the most accurate rates without discriminating based on race. The Washington Legislature has rejected legislation to ban or limit its use several times."
The Attorney General's Office is seeking information about PEMCO and Progressive's compliance with the Washington Consumer Protection Act and the Washington Law Against Discrimination as part of its investigation.
The Washington Law Against Discrimination prohibits discrimination in insurance transactions on the basis of race, color, national origin, religion, citizenship or immigration status, sex, marital status, sexual orientation, disability, or honorably discharged veteran or military status.
Related:
Topics
Carriers
Washington
Interested in Carriers?
Get automatic alerts for this topic.