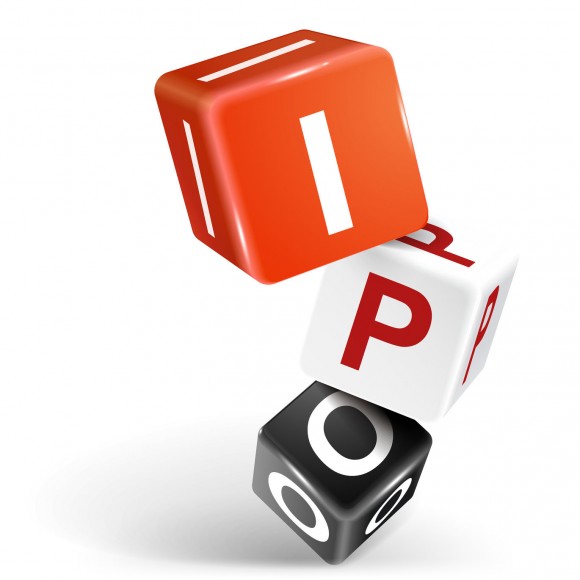 Skyward Specialty Insurance Group Inc. in Houston, Texas, filed a registration statement on Form S-1 with the U.S. Securities and Exchange Commission relating to a proposed initial public offering of shares of its common stock.
The number of shares to be offered and the price range for the proposed offering have not been determined. Skyward Specialty plans to list its common stock on the Nasdaq Global Select Market under the ticker symbol "SKWD."
Barclays Capital Inc. and Keefe, Bruyette & Woods, Inc. are acting as joint lead book- running managers for the proposed offering. Piper Sandler & Co., JMP Securities LLC, Truist Securities, Inc., and Raymond James & Associates, Inc. are acting as joint book- running managers for the proposed offering. Academy Securities, Inc. and Siebert Williams Shank & Co., LLC are acting as co-managers for the proposed offering.
The proposed offering will be made only by means of a prospectus.
Skyward Specialty is a specialty insurance company, delivering commercial property/casualty products and services on a non-admitted and admitted basis. The company operates through eight underwriting divisions: Accident & Health, Captives, Global Property, Industry Solutions, Professional Lines, Programs, Surety and Transactional E&S.
Skyward Specialty's subsidiary insurance companies consist of Houston Specialty Insurance
Company, Imperium Insurance Co., Great Midwest Insurance Co., and Oklahoma Specialty Insurance Co.
Topics
Texas
Was this article valuable?
Here are more articles you may enjoy.
The most important insurance news,in your inbox every business day.
Get the insurance industry's trusted newsletter