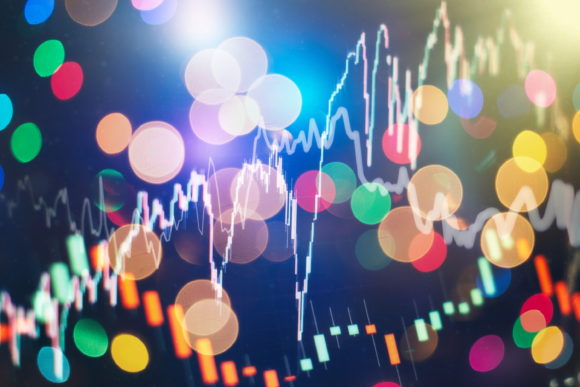 S&P Global Ratings announced that the rating agency is lowering the "AA-" financial strength and long-term issuer credit ratings for global reinsurer SCOR SE and its operating subsidiaries, highlighting persistent underperformance as the reason for the downgrades.
"SCOR's operating performance has not met our expectations or kept in line with that of 'AA-' rated peers, with the trend accelerating in the first nine months of 2022," S&P said in a media statement, stating that the underperformance has persisted for five years.
Highlighting factors that resulted in the worse-than-expected performance, the statement referred to a challenging P/C pricing environment prior to 2022, elevated natural catastrophes and lower investment income.
S&P notes that SCOR reported a net loss of €509 million ($527 million) in the first nine months of 2022. "This makes it a negative outlier relative to close peers such as Munich Re and Hannover Re, which have a better track record of meeting our earnings expectations," S&P said.
S&P said it expects SCOR to improve its earnings performance by 2023 as a result of ambitious de-risking plans. Still, it will take time for the group to return to sustainable profitability levels in line with "AA-" rated peers, S&P said.
Among the de-risking actions on the P/C side of the business, SCOR is reducing its exposure to natural catastrophe by roughly 20 percent for year-end 2022 versus 2021. It has also reduced exposure to U.S. property and climate-sensitive businesses.
According to S&P, SCOR has desensitized itself to inflation by strengthening its P/C reserves by €485 million ($503 million).
The ratings have a stable outlook reflecting S&P's view that SCOR will return to underwriting profitability in the next two years while maintaining its market positions in life and P/C reinsurance, with capital adequacy.
SCOR acknowledged the downgrades and the stable outlook in a separate media statement.
"SCOR has gone through a challenging period, marked by a historic pandemic, successive natural catastrophes and very low interest rates. These various factors have weighed heavily on the Group's profitability, which has nonetheless maintained a high level of solvency," the statement said, also confirming the series of strong measures the group is talking to remediate its technical profitability.
"The environment in the year ahead looks positive, with the hardening of the P/C market, the increase in interest rates and an improved situation in terms of the pandemic. SCOR is actively preparing the January 2023 renewals, fully focused on technical profitability," SCOR said.
This article first was published in Insurance Journal's sister publication, Carrier Management.
The most important insurance news,in your inbox every business day.
Get the insurance industry's trusted newsletter