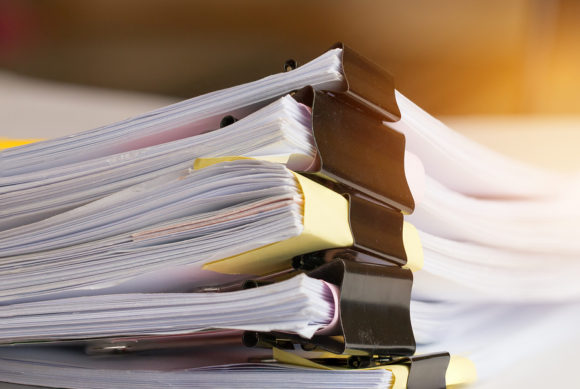 This month, the Nebraska Department of Insurance (NDOI) completed a process improvement project focused on their guidance document library. Governor Pete Ricketts has encouraged agencies to reduce their regulatory burden. The NDOI created a system to ease access to the guidance documents.
Through the years, the NDOI adopted 149 guidance documents explaining how the NDOI interprets current state insurance regulations. Used by both external and internal customers, the guidance documents covered various insurance regulation topics
"As every Nebraskan knows, it is important to clean out and organize the junk drawer every once in a while. Nebraska Department of Insurance has a long-standing tradition of responsible and fair regulation; we are continuing that today with a comprehensive review of all guidance documents that are enforced at the state." – Nebraska Department of Insurance Director Eric Dunning
To start the project, NDOI's Administrators reviewed the 210 bulletins to see which documents needed to be kept, rewritten, or withdrawn. Following the review, the NDOI updated 36 documents with a view to accessibility for both industry and non-industry readers.
Source: NDOI