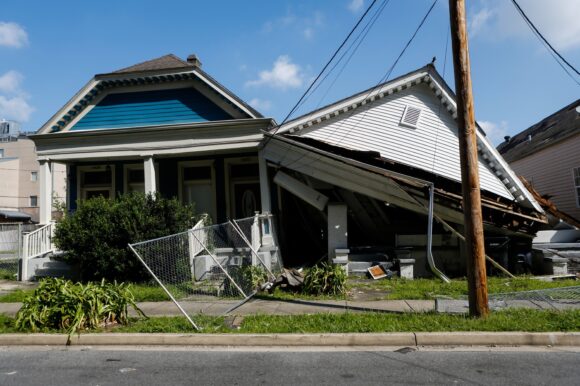 Insurers have paid or reserved to pay $13.9 billion on all types of Hurricane Ida-related claims in Louisiana through September 30, Insurance Commissioner Jim Donelon announced today. This data is the final measure of damage from Hurricane Ida, which struck the state on August 29, 2021, as a Category 4 storm and affected 25 parishes.
Policyholders have filed 478,417 claims of all types from Hurricane Ida as of September 30. Of those claims, 319,855, or 67%, were closed with payment, garnering $10.9 billion in payments for damage caused by the hurricane.
The updated Ida information was generated from a data call issued by the Louisiana Department of Insurance (LDI) for all authorized property and casualty insurers and surplus lines insurers to submit their claims data on Hurricane Ida. The figures include claims from personal and commercial insurance. Claims and payment data from the National Flood Insurance Program is not included as it is not regulated by the LDI.
Source: LDI
About Photo: Debris from a collapsed house after Hurricane Ida in New Orleans, Louisiana, U.S., on Sept. 3. Photo credit: Eva Marie Uzcategui/Bloomberg
Topics
Catastrophe
Natural Disasters
Claims
Louisiana
Hurricane
Was this article valuable?
Here are more articles you may enjoy.
Interested in Catastrophe?
Get automatic alerts for this topic.