Great American Insurance Group Announces Leadership Promotions
Great American Insurance Group, based in Cincinnati, Ohio, has promoted Brian D. DeSoto, Carrie A. Little and Richard (Rich) L. Suter to the role of divisional group president.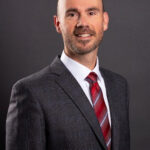 DeSoto started his career with Great American in the corporate claims division in 2008. In 2010, he joined Great American Risk Solutions, formerly the specialty E&S division. He was promoted to divisional president in January 2021. With this promotion, in addition to serving as divisional president, DeSoto will now assume reporting responsibilities for Great American's environmental division and mid-continent group.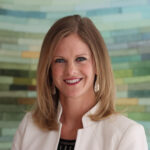 Little joined Great American in 2004 as a business analyst. In 2006, she transitioned to the company's leadership development program and was placed in the specialty human services division. She most recently served as divisional senior vice president. In this new role, she will oversee the accident and health, surety bonds, public sector, excess liability and innovative markets divisions, and Great American's loss control services.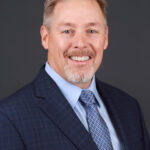 Suter joined Great America's Alternative Markets Division in 2012. He was promoted to Divisional President in 2017. Suter will continue to serve in this role with the additional responsibilities of overseeing Great American's strategy and innovation, new revenue and strategic partnerships and agency and broker relations functions. He has 30 years of insurance industry experience.
CRC Group Adds Smallcombe to Casualty Practice Group Leadership Role within Commercial Solutions Division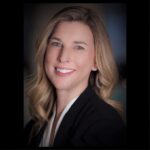 CRC Group has named Kristyn Smallcombe as casualty practice group director. Smallcombe is based in CRC Group's Chicago, Illinois, office. She joins Commercial Solutions Division's National Casualty Practice Group Leader, Bob Greenebaum, in supporting the CRC Casualty team nationwide. Smallcombe comes from Argo Group US and will join CRC Group on Jan. 24. She brings over 20 years of industry experience to the role. She has held senior casualty positions at Argo, Swiss Re, and AIG/Lexington. CRC Group is headquartered in Norcross, Georgia.
Topics
Leadership
Was this article valuable?
Here are more articles you may enjoy.
Interested in Leadership?
Get automatic alerts for this topic.