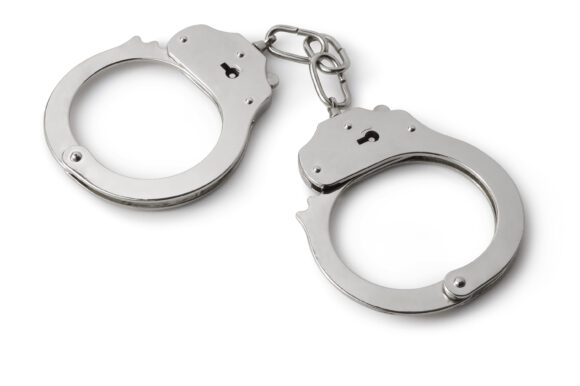 Sally Nava Kanarek, 76, of Huntington Beach, was arrested this week on multiple felony counts of financial elder abuse, grand theft of an elder, and forgery after a California Department of Insurance investigation found she allegedly defrauded an elderly client out of $90,995.
Kanarek worked as a licensed insurance agent between 2018 and 2021. She moved into the victim's home in 2020 as an alleged roommate. After learning of the victim's medical condition, she gained control of their finances, while posing as their "health care manager." Kanarek received more than $90,000 from the victim, including some checks which appear to have been forged.
Kanarek sold the elderly victim two annuities totaling more than $580,000. The sold annuities were against the victim's financial interest and allowed Kanarek to collect more than $7,800 in commission. Kanarek also attempted to withdraw more than $110,000 from the victim's IRA and to sell the victim's home, according to the CDIl
Orange County Adult Protective Services and the Orange County Public Guardian assisted in representing the victim's interests and petitioned for a conservatorship of the victim and their estate in Orange County Superior Court. A conservator has been appointed by the court.
Kanarek was arrested by the Newport Beach Police Department and booked into the Orange County Jail. Bail was set at $50,000. The case is being prosecuted by the Major Fraud Unit of the Orange County District Attorney's Office.
The CDI revoked Kanarek's license on Dec. 29, 2022. The Department also imposed an industry ban against Kanarek.
Topics
California
Agencies
Fraud
Was this article valuable?
Here are more articles you may enjoy.
Interested in Agencies?
Get automatic alerts for this topic.