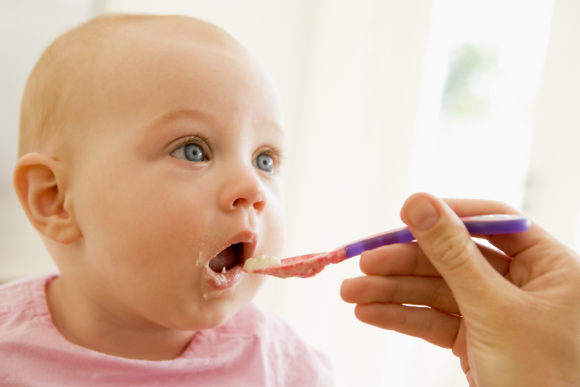 New

You can now listen to Insurance Journal articles!
The U.S. Food and Drug Administration on Tuesday announced new guidance to reduce exposure to lead in processed baby foods.
Though recommended and not required, the new proposed action levels from the FDA "could result in as much as a 24-27% reduction in exposure to lead from these foods," said FDA Commissioner Robert M. Califf.
The guidance, used when considering whether to bring enforcement action, applies to processed foods meant for babies and children under two years old.
"Action levels are one regulatory tool the FDA uses to help lower levels of chemical contaminants in foods when a certain level of a contaminant is unavoidable, for example due to environmental factors," the FDA said. "Just as fruits, vegetables and grain crops readily absorb vital nutrients from the environment, these foods also take up contaminants, like lead, that can be harmful to health."
A report from a U.S. House Oversight subcommittee at the start of 2021 urged regulators to set maximum levels of toxic heavy metals permitted in multi-billion-dollar baby food industry. In April 2021
Related: PFAS, Microplastics, Baby Food: Emerging Casualty Risks Keep Coming
Was this article valuable?
Here are more articles you may enjoy.
The most important insurance news,in your inbox every business day.
Get the insurance industry's trusted newsletter