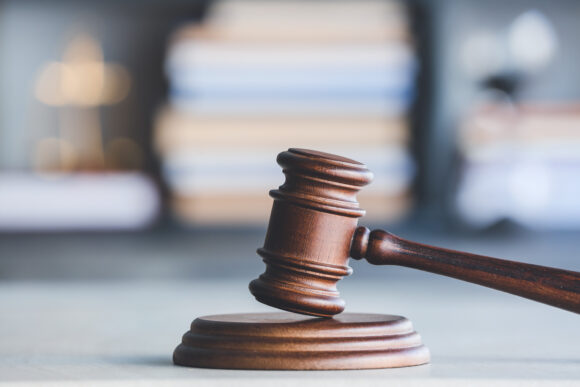 Unlicensed bail agent Jimmy Mai, 35, of Irvine, and licensed bail agent Jonathan Lahmani, 42, of Orange, California, were each arraigned in Los Angeles Superior Court on one felony count of negotiating bail without a license.
The arraignments follow an investigation by the California Department of Insurance that reportedly revealed Mai, who was denied a bail license by the CDI in 2017, solicited an arrestee's family members for bail services. Selling bail bonds and other forms of insurance without a license from the CDI is illegal under California law. Although the arrestee's mother informed Mai that she had secured bail services elsewhere, a Bail Bonds Direct agent still posted the bond.
Mai reportedly attempted to coerce the arrestee to pay for the unauthorized bond while Lahmani attempted to get signatures on the already posted bond to legitimize the transaction. When the arrestee refused to do so, since his mother had already paid a different bail agency, Bail Bonds Direct, Mai, and Lahmani attempted to have the arrestee arrested for a violation of his bail conditions.
In March 2022, the CDI took legal action against Bail Bonds Direct, its owners Adi Roth and Jennifer Roth, and bail agent Jonathan Lahmani, for bail regulatory violations.
The CDI began its investigation after receiving a complaint about Bail Bonds Direct.
Mai and Lahmani have each posted bail of $30,000 and are scheduled to return to court on Feb. 9, 2023. This case is being prosecuted by the Los Angeles County District Attorney's Office, Long Beach Branch.
Topics
California
Agencies
Was this article valuable?
Here are more articles you may enjoy.
Interested in Agencies?
Get automatic alerts for this topic.