California Commissioner Issues Moratorium on Homeowners Insurance Cancellations in L.A. and Kern Counties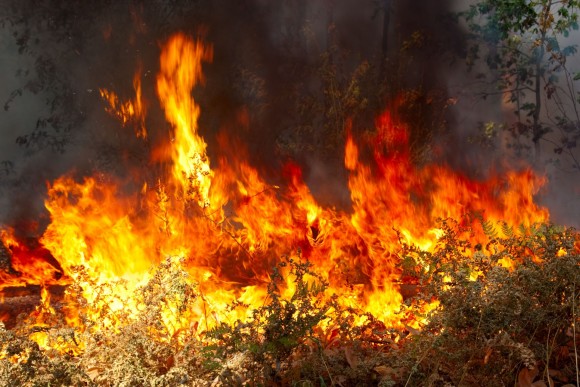 California Insurance Commissioner Ricardo Lara ordered insurance companies to preserve residential insurance coverage following Gov. Gavin Newsom's Nov. 19 emergency declaration.
The commissioner's bulletin shields policyholders within the wildfire perimeter of the Route Fire and in adjacent ZIP codes from insurance non-renewal or cancellation for one year from the date of the governor's declaration regardless of whether they suffered a loss.
The moratorium order includes 11 ZIP codes in Los Angeles and Kern counties, affecting approximately 52,343 residential fire insurance policies.
Consumers can go to the Department of Insurance website to see if their ZIP code is included in the moratorium.
Related:
Topics
California
Homeowners
Was this article valuable?
Here are more articles you may enjoy.
Interested in Homeowners?
Get automatic alerts for this topic.