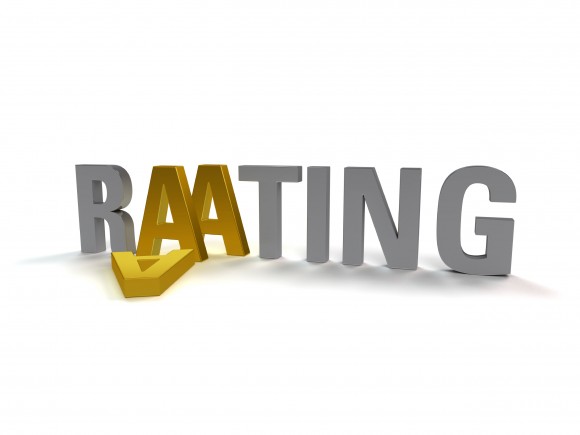 AM Best downgraded the Financial Strength Rating (FSR) to B++ (Good) from A- (Excellent) and the Long-Term Issuer Credit Rating (Long-Term ICR) to "bbb+" (Good) from "a-" (Excellent) of California Earthquake Authority.
The outlook of the Long-Term ICR has been revised to negative from stable, while the outlook of the FSR is stable.
The Credit Ratings (ratings) reflect CEA's balance sheet strength, which AM Best assesses as strong, as well as its strong operating performance, limited business profile and appropriate enterprise risk management, according to the ratings agency.
The rating downgrades are based on the deterioration of CEA's balance sheet strength over the past year due to a decline in risk-adjusted capitalization. The decline was driven by a reduction in CEA's claims-paying capacity to a modeled 1-in-360-year return period as of Jan. 1, 2023, from a modeled 1-in-400-year return period at the time of AM Best's previous annual rating review.
The reduction in claims-paying capacity was attributable to the impact of market conditions, which included continued increases in exposure and most recently, reduced reinsurance availability, according to AM Best.
The Long-Term ICR outlook of negative reflects the CEA governing board's decision to reduce the minimum level of claims-paying capacity to a modeled 1-in-350-year return period and the expectation that challenging reinsurance market conditions will continue to pressure CEA's claims-paying capacity.
The governing board's 2023 risk transfer strategy includes the flexibility to drop below the modeled 1-in-350-year return period if driven by market conditions, with prompt notification of the governing board.
While the CEA has various initiatives to manage exposure, including coverage and deductible modifications, the ultimate effectiveness of these efforts and their impact on its risk-adjusted capitalization and balance sheet strength remain uncertain, according to AM Best.
Topics
California
Catastrophe
Natural Disasters
AM Best
Earthquake
Was this article valuable?
Here are more articles you may enjoy.
Interested in Catastrophe?
Get automatic alerts for this topic.