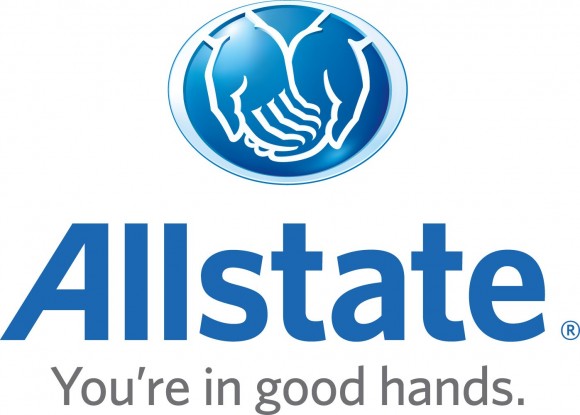 New

You can now listen to Insurance Journal articles!
Allstate Corp. on Wednesday said it expects to end 2022 in the red with a net loss of between $285 million and $335 million for the fourth quarter, and a combined ratio of 109.1.
Though the insurer continues to implement auto insurance rate increases and expects premiums written to increase 11.4% compared with the fourth quarter 2021, catastrophe losses during the last three months of last year are estimated to be $779 million, pre tax. December events cost the leading personal insurer $616 million, offset slightly by favorable reserve reestimates from prior events.
Winter Storm Elliot in December accounted for about 80%, or $478 million, of December's projected catastrophe losses.
$5.4B Insured Losses from Winter Storm Elliot: KCC
Other than winter weather, Northbrook, Illinois-based Allstate said the combined ratio for Q4 was impacted by increases in claim reserves for the first three quarters of 2022 and additions to prior-year reserves. Prior-year reserve reestimates, excluding catastrophes, were an estimated $282 million in Q4 with bout $100 million related to upticks in commercial auto insurance severity from shared-economy accounts and states that the insurer is exiting.
Personal auto will finish 2022 with a Q4 combined ratio of 112.6. As it has reiterated over the course of 2022, Allstate continued increasing auto rates in Q4. In December, Allstate said its brands raised auto rates 10.6% across 19 locations. For the year, rate increases are expected to add $4.1 billion to written premiums, up 17%.
Q4 2022 homeowners insurance premiums written are expected to come in 9.3% higher (to $2.9 billion) than the same period in 2021. The Q4 combined ratio in homeowners is an estimated 92.6, said Allstate, which is in talks to move its corporate headquarters to Chicago after selling most of it Northbrook campus.
Allstate will have its Q4 earnings call on February 2.
Topics
Trends
Profit Loss
Was this article valuable?
Here are more articles you may enjoy.
Interested in Profit Loss?
Get automatic alerts for this topic.